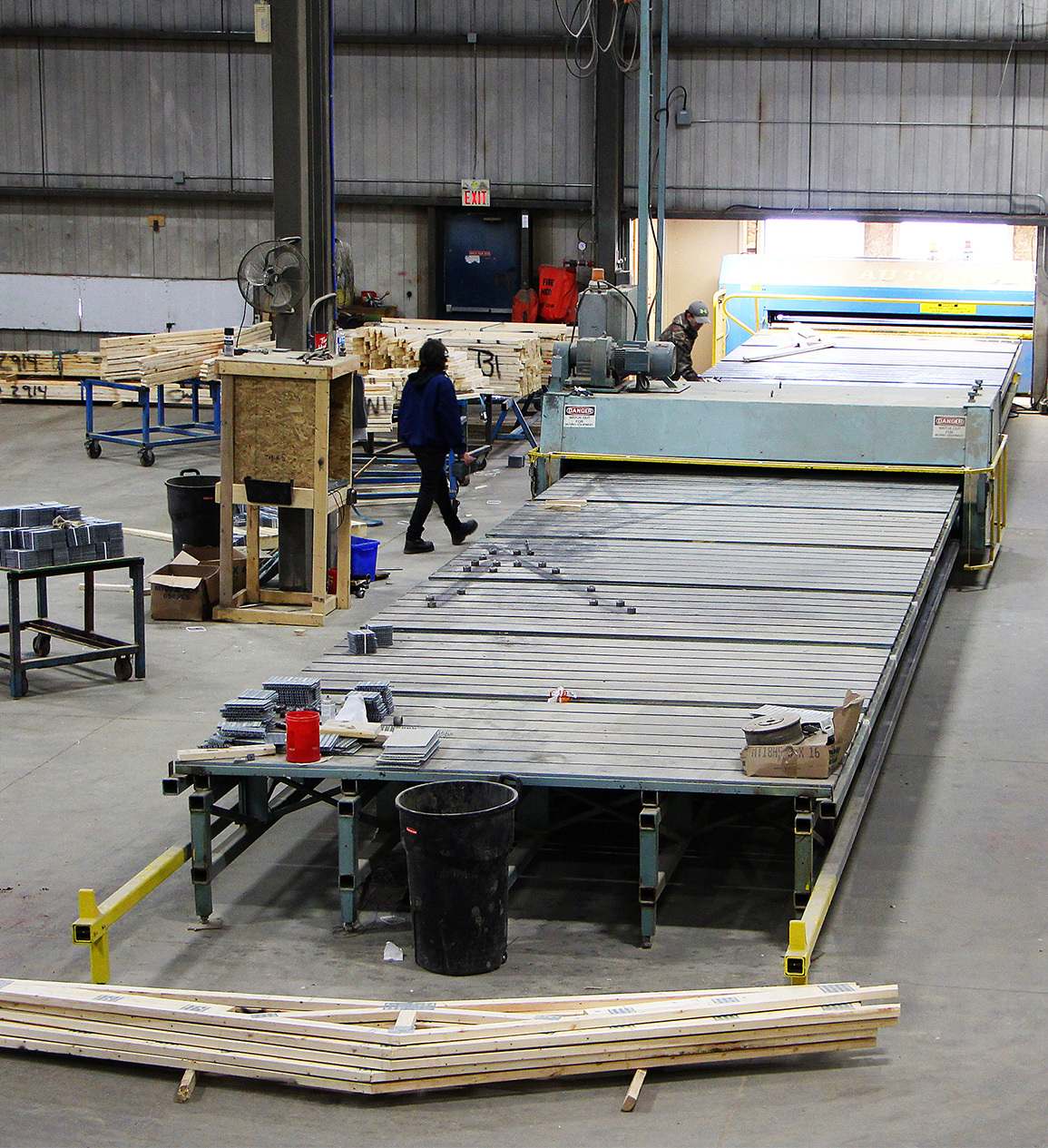 I have worked with Dave Wray of Pacer Building Components for many years now and have been repeatedly impressed at the high standard of customer service, timely delivery and installation, accurate and competitive pricing, and overall quality of workmanship being offered to us. In an industry that is increasingly focused on profit margins and self-serving interests, Dave has uniquely stood out as someone who invests the time and energy into his business relationships in a completely unselfish way. Dave's desire to support and nurture our interests and our successes has been an unassailable reason for me to continue to look to him and Pacer in fulfilling our engineered wood product needs.
Paul B.
Lanca Contracting
Since our first truss purchase in early 2000's we have enjoyed and grown our partnership with Pacer. Although we still shop around we have remained a loyal customer. This loyalty is due to the attentive customer service of our sales rep, Dave Wray, and his ability to create a great turnaround and timeline you can count on.
Stephen A.
Rezen Development Inc.